"Failure to help the gifted child is a societal tragedy, the extent of which is difficult to measure but which is surely great. How can we measure the sonata unwritten, the curative drug undiscovered, the absence of political insight? They are the difference between what we are and what we could be as a society." --- James J. Gallagher
Our Service Options
As a legally recognized Private School Satellite Program (PSP) in the state of California, Accelerated Academics, Inc. acts as an umbrella for K-8 homeschool families who would like to have assistance in providing a quality education for their high-ability students apart from compulsory public education. We file an affidavit with the state, keep student records, and offer a number of service options for parents and their children who are looking for answers and support for an excellent education that is appropriate for their specific circumstances. All children are unique, and it is critical for those responsible for their education whether it be a parent or teacher to carefully observe and evaluate a student in order to meet the academic and socio-emotional needs of the "whole child."
Ask yourself the following questions:
What do I know about the way my child learns?
What are his or her interests?
What is his or her learning style?
What does he or she know? What does he or she want to know?
Is he or she learning something new every day?
Do I know what his or her cognitive abilities are or how to use that information to create an excellent learning experience?
At Accelerated Academics, Inc. we provide services that will help you discover answers to the above questions and develop an engaging Individualized Learning Plan (ILP) that will maximize your student's success in life. Our services include a number of testing and evaluation options, curriculum guidance and counseling, and parent/teacher training. In addition, we will house and maintain your students' official school cumulative file records as required by the California Department of Education.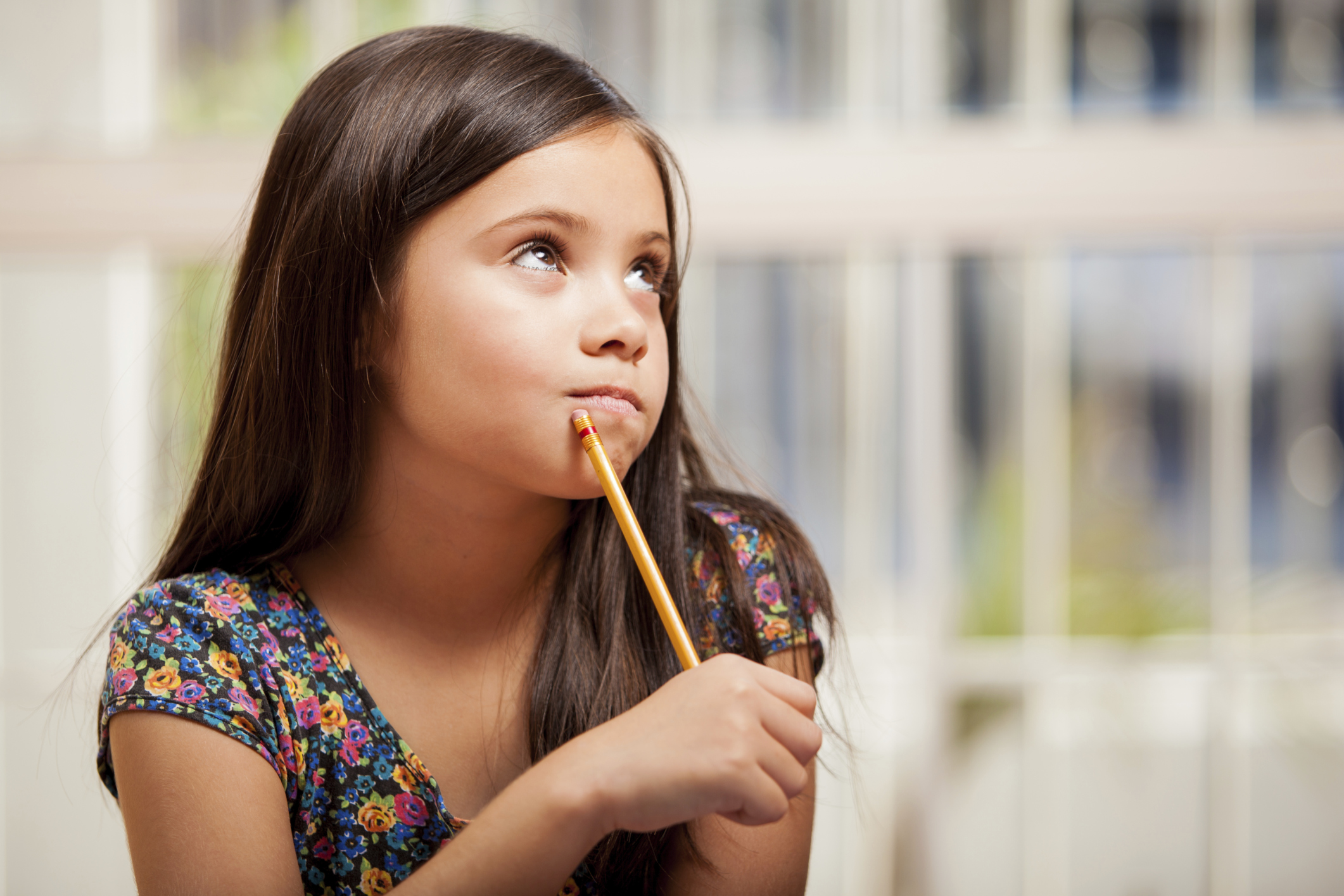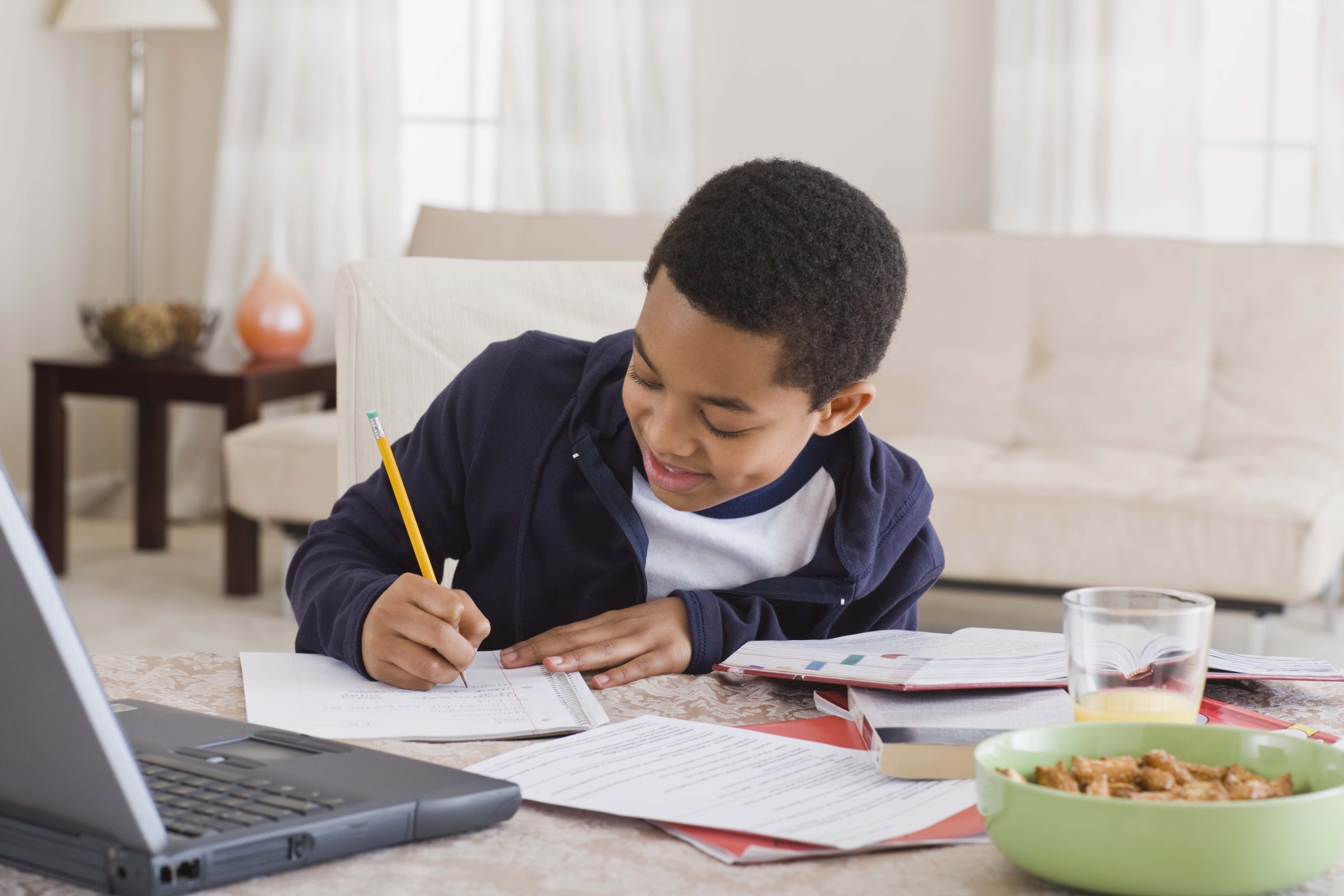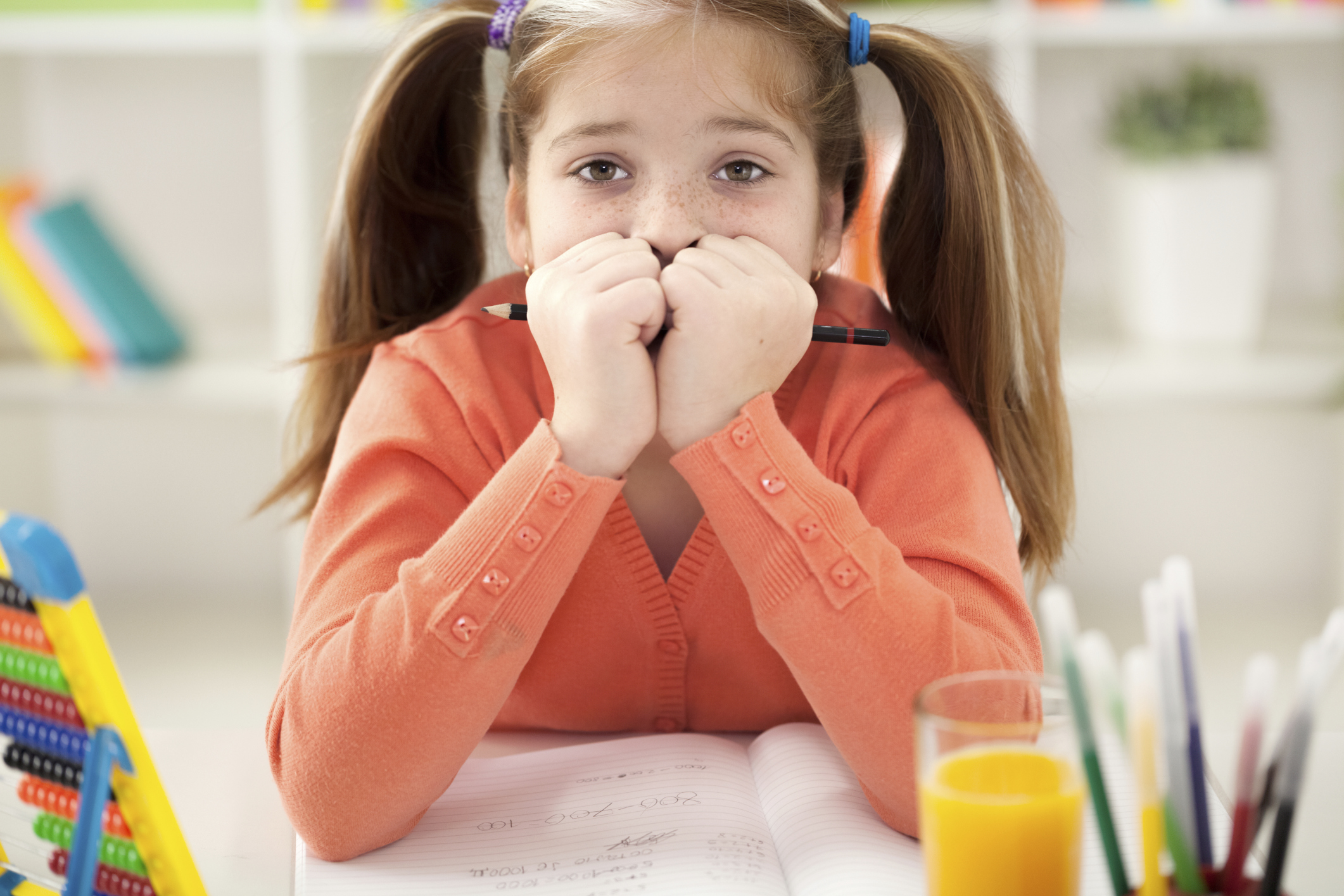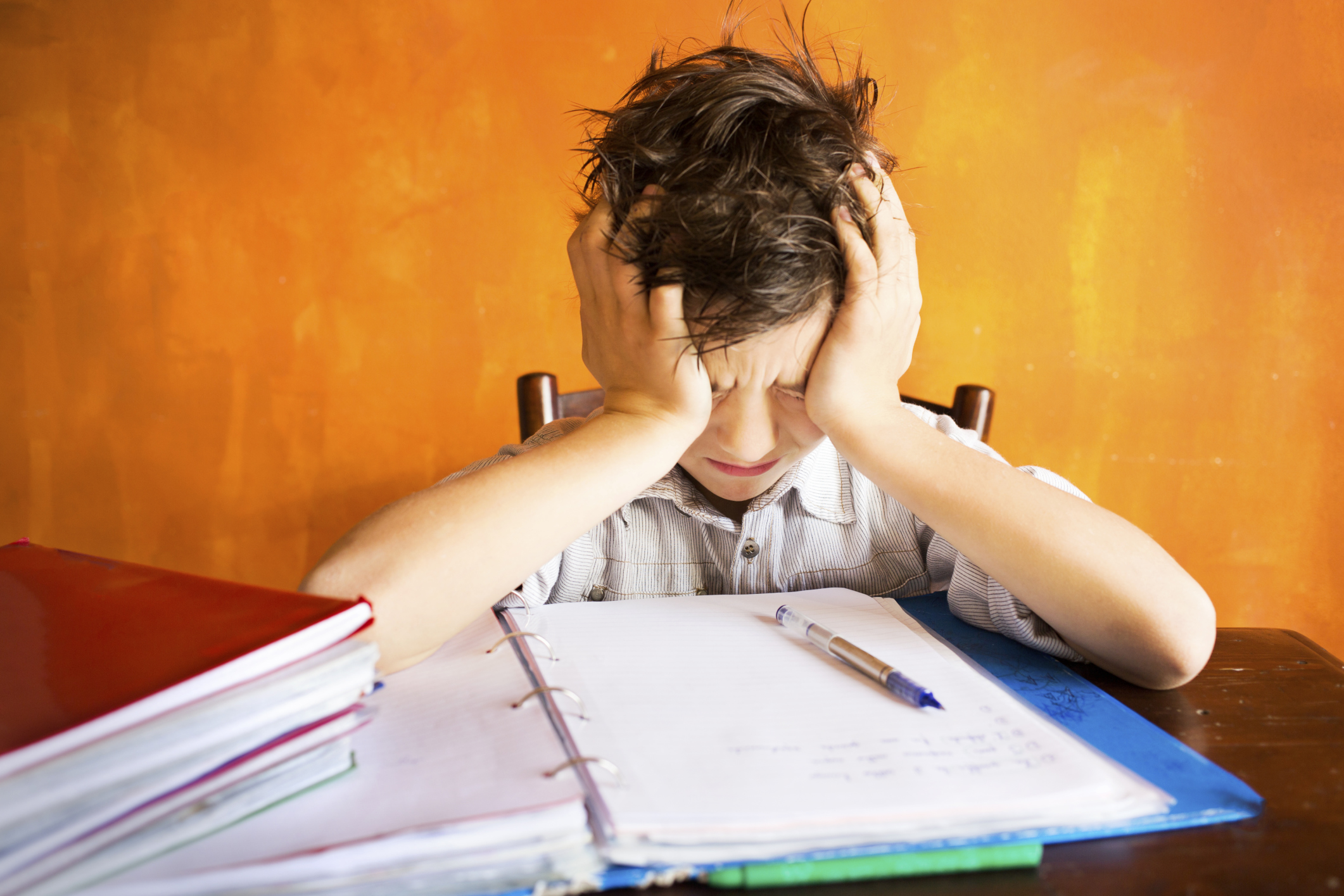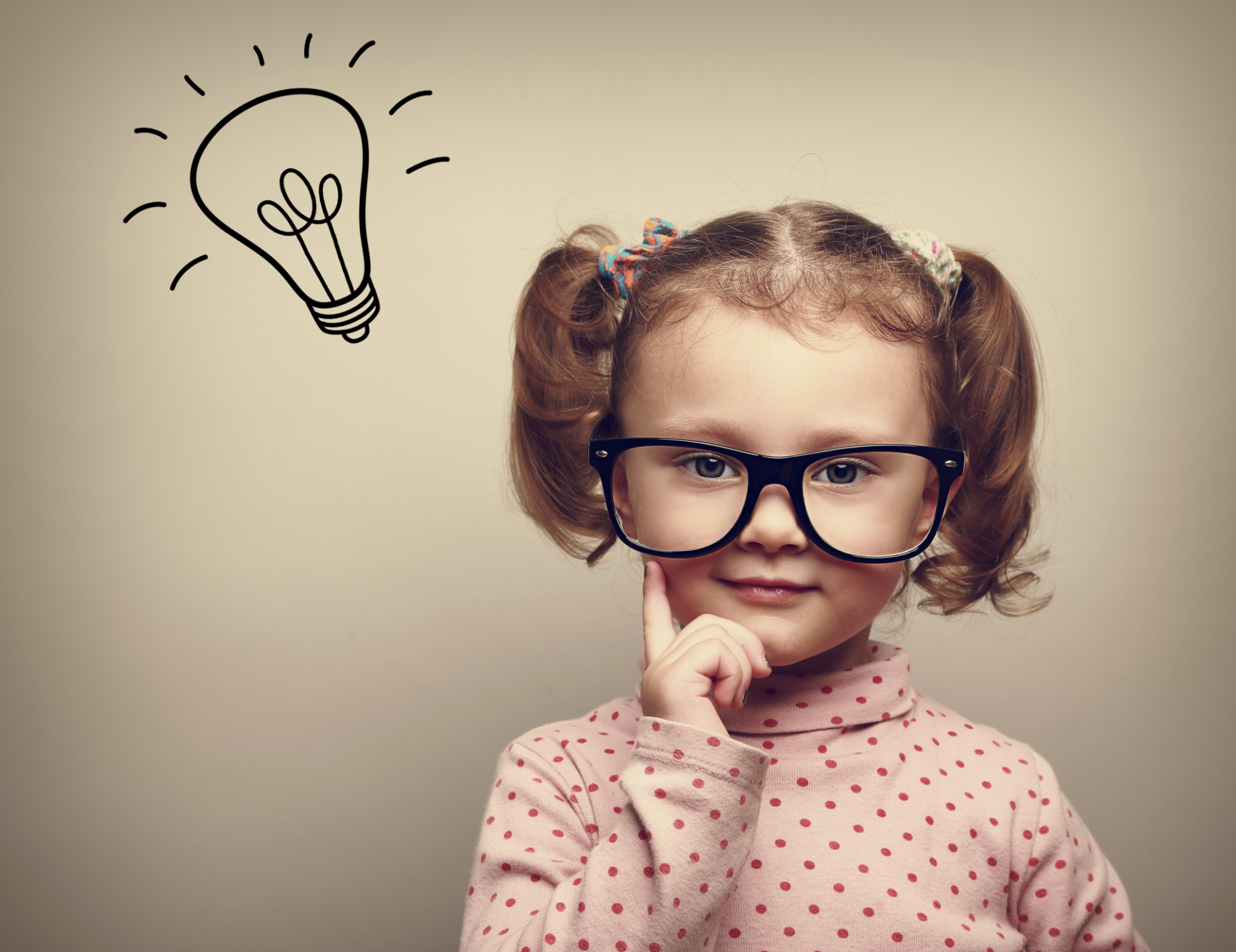 Testing Administration and Evaluation
Our staff at Accelerated Academics, Inc. can provide your child an array of comprehensive assessment tools in order to better know your child's achievement and abilities. Our "whole-child" assessment and evaluation options include, but are not limited to, the following:
Cognitive Abilities Test (CogAT)
California Achievement Test (CAT)
I-Excel
Interest Inventory
Iowa Test of Basic Skills (ITBS)
Learning Styles Assessment
WISC-III
Woodcock Johnson IV
Please contact us for information regarding fees and scheduling.
Curriculum Guidance and Counseling
We have a variety of curriculum options for you to consider depending upon your child's assessment evaluation results. By looking at the data and determining his or her academic and social-emotional strengths and needs, we are able to develop an Individualized Learning Plan (PEP) designed specifically for your child. In addition, we are available to provide you with support, guidance, direction, training, and encouragement to carry out the ILP. Although the state mandates that reading, social studies, math, and science be taught, parents as their child's teachers have freedom in deciding what specific topics are covered and how and when to cover them. Some parents prefer to begin with a packaged curriculum and then later opt for a more individualized approach. We will work with you to determine your best options.
Student Records Maintenance
One of our services as a PSP is to keep a cumulative file for each enrolled student. Although private schools are not required to submit records to the state, the California Education Code requires private schools to keep certain records in their files. These records are confidential and must be updated each year. At the time of enrollment with Accelerated Academics, Inc. your child's school records from a previous public or private school should be transferred to our school. We will happily assist you with this process.
Portfolio Development
Keeping a homeschool portfolio of your student's work is a way to document his or her progress and achievement throughout each school year. Our staff can assist you in setting up, organizing, and recording keeping with regard to your student's collection of assignments and projects. The assortment of artifacts within a portfolio might contain process oriented (showing growth over time or areas of needed improvement) or product oriented (showing a student's best or highest quality work). This compilation benefits students when they participate in collecting, selecting, and reflecting upon their work.
Support for Parents as Teachers
Upon your child's enrollment with Accelerated Academics, Inc. you, the parent, will be listed as one of our teachers and may teach your own child in the comfort of your home. As members, parents have the option to attend parent networking meetings; "how-to-teach" training meetings; and receive curriculum guidance and support.
Group Events
The staff at Accelerated Academics, Inc. encourages homeschoolers to socialize and interact with other children and their families through homeschool support groups, park days, field trips, service learning projects, specialty classes, academic competitions, and friendship groups. Many other opportunities for socialization are provided by clubs such as Scouts and 4H, music and art lessons, dancing and gymnastics, and community sports. Check our website often for new and updated opportunities listed under events.